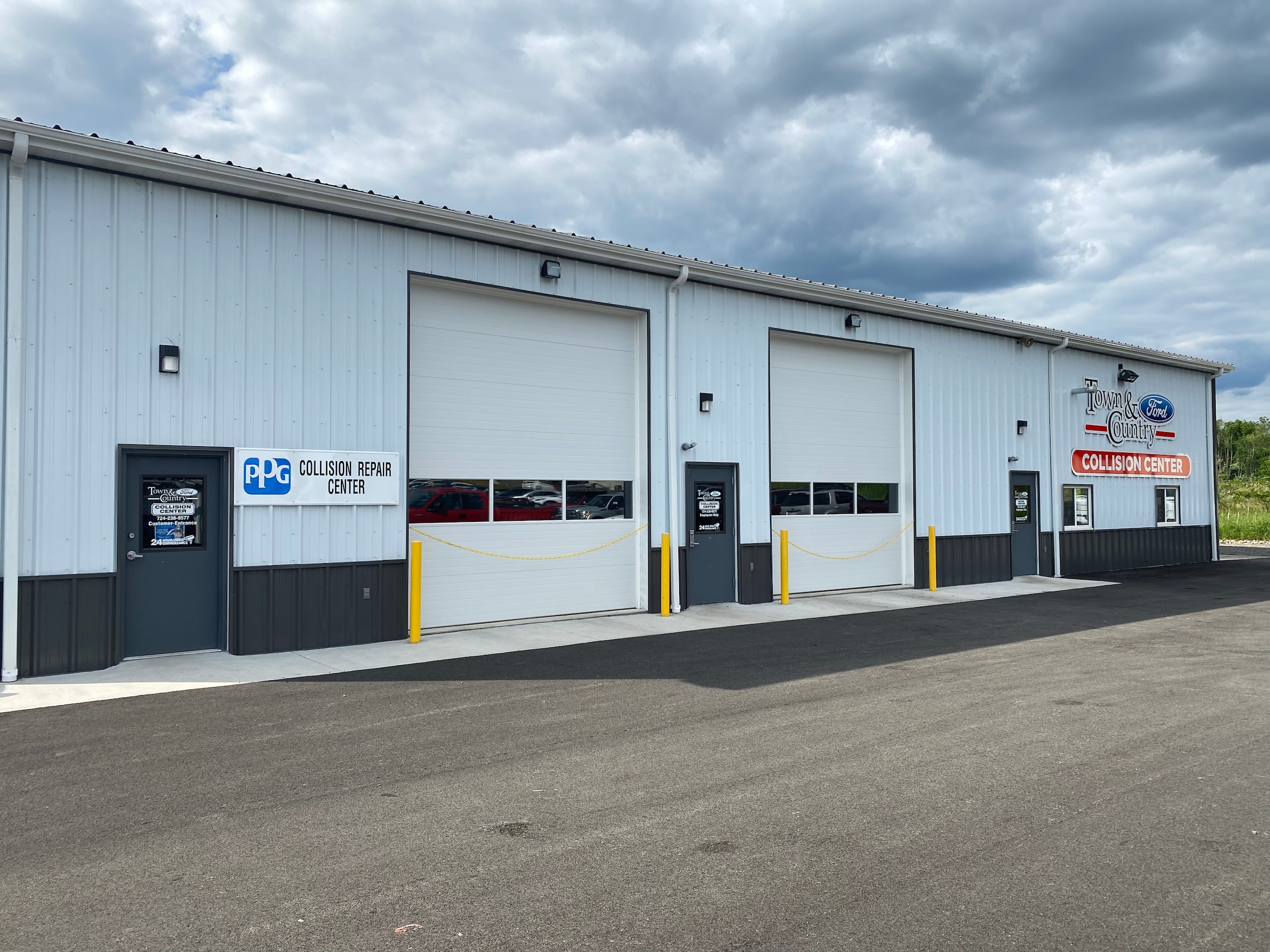 Town & Country Ford Collision Center

We are excited to announce that we are now part of State Farm's Select Service Program! What does this mean for you? If you're in an accident and have State Farm, tell them you want our brand new state of the art repair facility to fix your vehicle!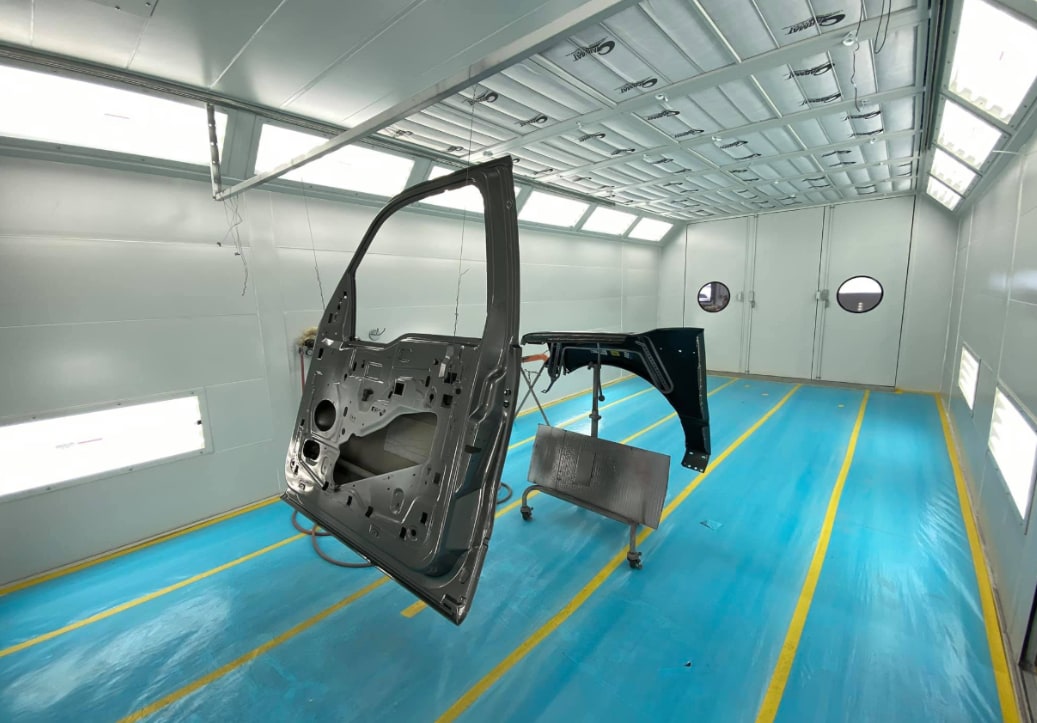 We offer a full collision shop that is able to handle any repair, big or small.  We can fix anything from minor dents and scratches to major accidents.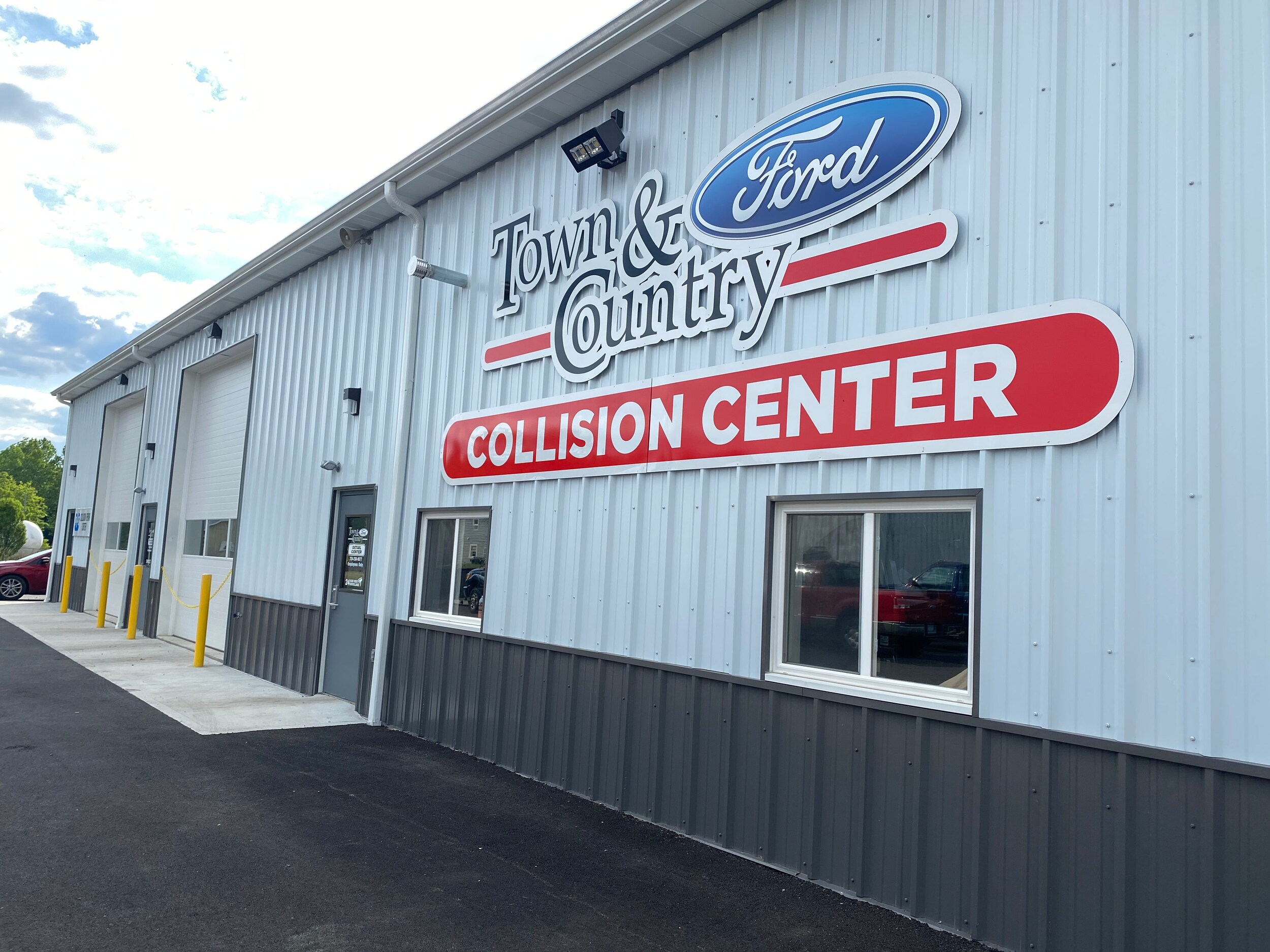 Don't let your insurance company tell you where to go.  It's your car - take it to where you want!  All major insurance companies accepted.  If you own a Ford, wouldn't you rather have a certified Ford technician work on it? 
Free repair estimates
We work on all makes and models
We accept all major insurance companies
Licensed repair writers and damage appraisers
Ford and PPG certified technicians
Complimentary shuttle service
Rental cars available on site
* Indicates a required field
Hours
Monday

8am-4:30pm

Tuesday

8am-4:30pm

Wednesday

8am-4:30pm

Thursday

8am-4:30pm

Friday

8am-4:30pm

Saturday

Closed

Sunday

Closed